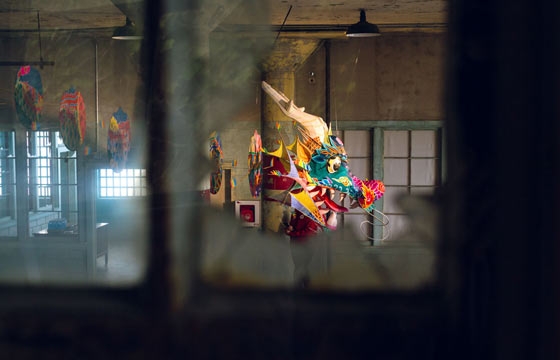 Juxtapoz // Thursday, September 25, 2014
This Saturday, September 27th, 2014 Ai Weiwei's exhibition on Alcatraz will open to the public. It is an incredible experience, especially if you have never been to Alcatraz before. The exhibition will be on display through April, 2015 so you have plenty of time to check it out. @Large: Ai Weiwei on Alcatraz explores human rights and freedom of expression in the context of this iconic historic site. Installed across four locations on "The Rock," the exhibition is inspired by the island's layered history as a 19th-century military fortress, notorious federal penitentiary, significant site of Native American history, and now one of America's most visited national parks.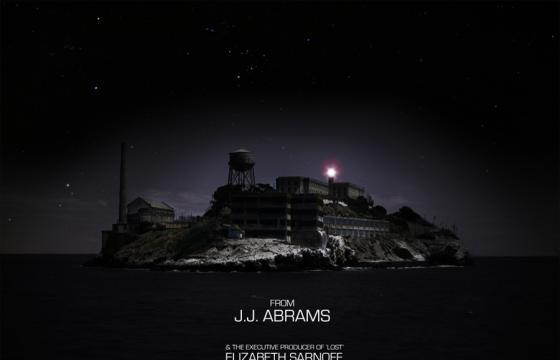 Juxtapoz // Wednesday, May 18, 2011
J.J. Abrams, the man behind "Lost" and the film "Cloverfield" (and "Felicity, "Alias," and "Fringe." See where this could be M. Night territory?) has a new series starting on FOX, called "Alcatraz." Being a SF-based publication, we felt compelled to watch this trailer.