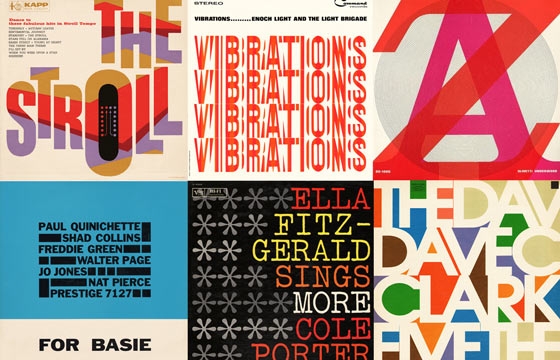 Design // Wednesday, December 17, 2014
Today our continued obsession with typographic album covers has lead us to Project Thirty-Three, a collection and shrine to "circles and dots, squares and rectangles, and triangles, and the designers that make these shapes come to life on album covers." Maintained by Jive Time Records, a Seattle-based store specializing in used vinyl, the site also features other record related galleries that you can spend way too much time getting lost in...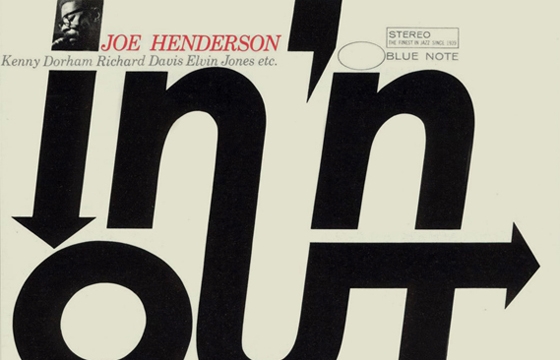 Design // Friday, December 12, 2014
We've been a little obsessed with typographic album covers lately. It started when we got our hands on the lost James Brown/Bootsy Collins "These Are The J.B.'s" and continued with this article on Creative Review's blog about the typographic covers of Blue Note. The legendary jazz label turns 75 this year and Creative Review looks at the long history of covering its music in "wild typographic expression."