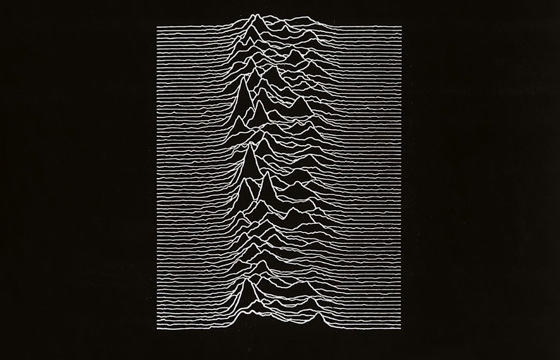 Music // Wednesday, September 18, 2013
Before everyone gets all in a huffy about Kanye West and the fact that they think he is an egotistical megalomaniac, we are going to just agree to disagree with you and enjoy the fact that Mr. West has, over the course of his career, collaborated and been art directed by people like Murakami, Kaws, Morning Breath, George Condo, and now, it appears he will be working with legendary graphic artist, Peter Saville.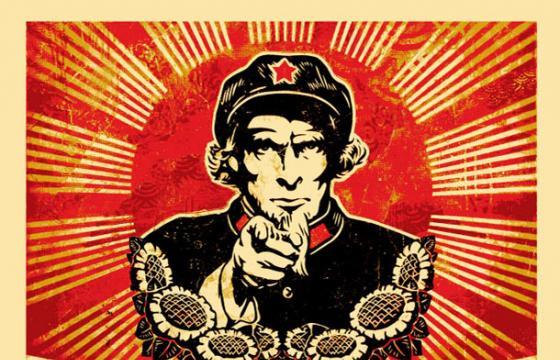 Music // Thursday, September 06, 2012
Being released today, September 6, Shepard Fairey and Obey are releasing the Americana Box Set, featuring the album of the same name by Neil Young & Crazy Horse. The work in the box set initially made its debut at Perry Rubenstein Gallery. The Box Set includes 12 signed & numbered screen prints of the Americana Paintings (Edition of 450), 1 signed & numbered Americana song lyric screen print (Edition of 200), a certificate of authenticity, and a CD of the Americana album by Neil Young and Crazy Horse.