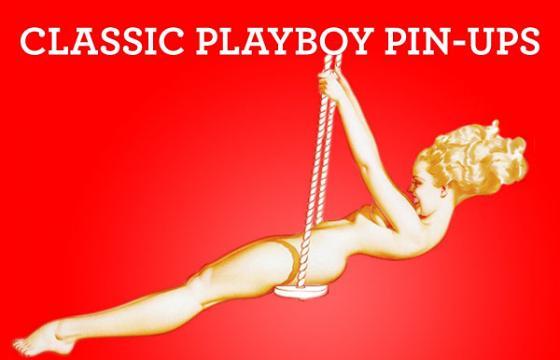 Top List // Friday, May 25, 2012
Modern Internet porn has simplified the quest for personal titillation but we still remember the days of sneaking your Dad's Playboys off to a secret location for study and fantasy. Certain sections of the publication garner the lions share of attention but you just can't deny the quality and sex appeal of those amazing illustrations by Alberto Vargas and others. Here are some of our favorites.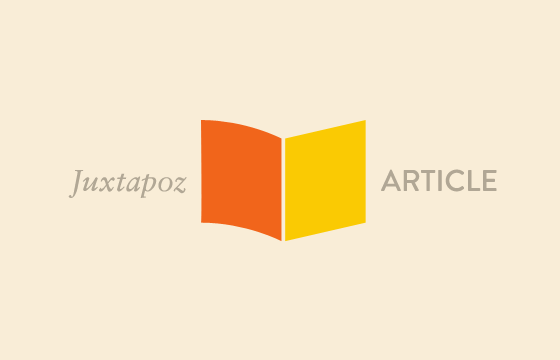 Erotica // Thursday, December 08, 2011
Alberto Vargas was a noted Peruvian pin-up painter that is probably one of the most famous of all pin-up artists of his time. He created many peices of art for Hollywood and the film industry, through which his work has become timeless and classic.