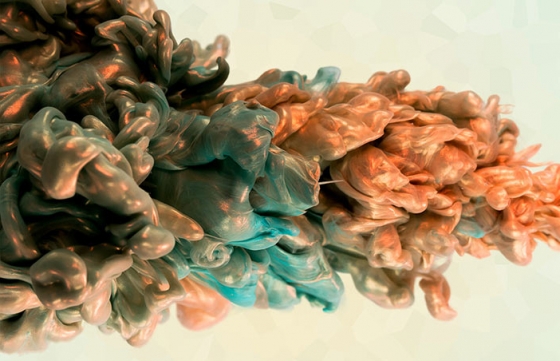 Juxtapoz // Thursday, January 08, 2015
Heavy Metals is a new series by UK Illustrator, Graphic Designer, and Photographer Albert Seveso based on his need of exploring new fluids, forms, liquids, inks and metals.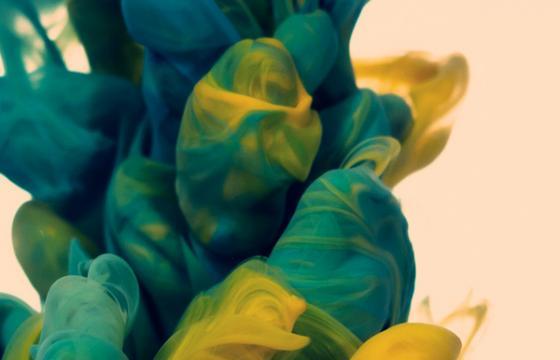 Juxtapoz // Thursday, March 15, 2012
There has definitely been a surgence of underwater photography, and even a few series of ink shot underwater. But Italian artist, Alberto Seveso (who created the Lego man surfing atop ink underwater series), has just posted this new series, A Due Colori, featuring these stunning captures of various ink colors interacting and interweaving with each other underwater.