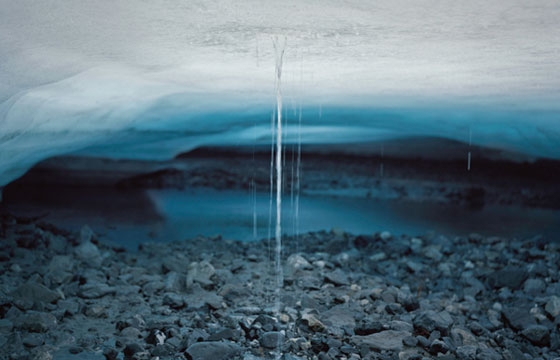 Photography // Wednesday, February 05, 2014
Acacia Johnson is a photographer who hails from Anchorage, Alaska, which geographically speaking would explain why her photographs transmit an intense frigid feeling and are light lacking. Her photographic process can be described as expeditionary in nature, exploring her profound connection to the landscapes of the Far North in Alaska, northern Norway, Iceland, and beyond. Johnson is currently a studying at the Rhode Island School of Design (RISD).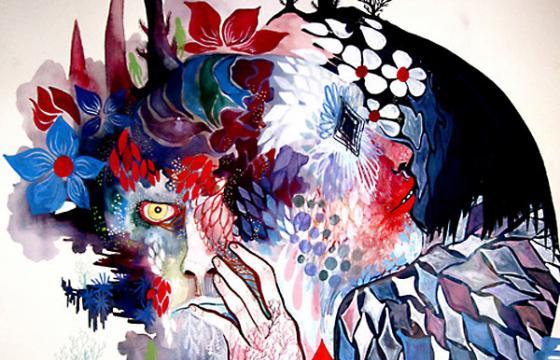 Illustration // Friday, May 06, 2011
Erin McCarty is an explosive force. The energy of the Northern Lights in Alaska is known to emit a luminescence that can crack the sky.  The glowing eyes in the endless dark, hallucinations due to the ceaseless light- Alaska is perfect grounds for a daydreamers mind in the solitude of natures spirits. McCarty is summoning something unseen in her illustrations, there's something out there.