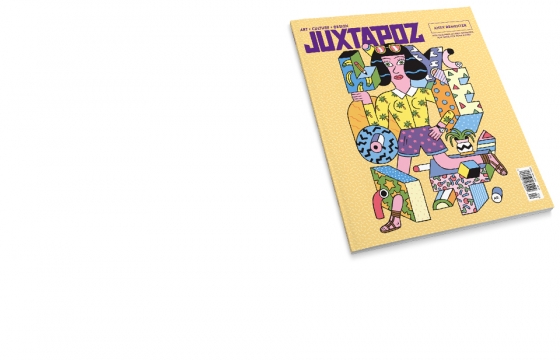 Juxtapoz // Thursday, March 06, 2014
We kick off another month with a look at our new April 2014 issue, featuring the bright, playful works of Philadelphia's Andy Rementer. Rementer has done great work for magazines we like such as the New Yorker and Apartamento in the past, and we are very excited to have his work on the cover of our April issue.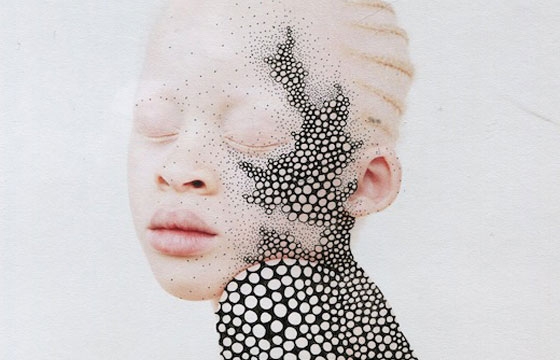 Illustration // Friday, February 14, 2014
Alana Dee Haynes lets her imagination creep all over her works. She meticulously illustrates photographs with expertly placed patterns. These decorations are so intentional that they seem to take on a life of...