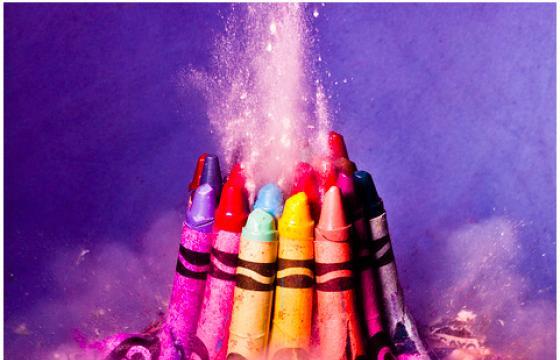 Juxtapoz // Wednesday, September 14, 2011
We have shown the high speed photography of Alan Sailer in the past, but there is a new series of slow-motion photography of everyday things exploding. Crayons, playing cards, fruit, crystal skulls, all getting violently smashed, shot at, and exploded.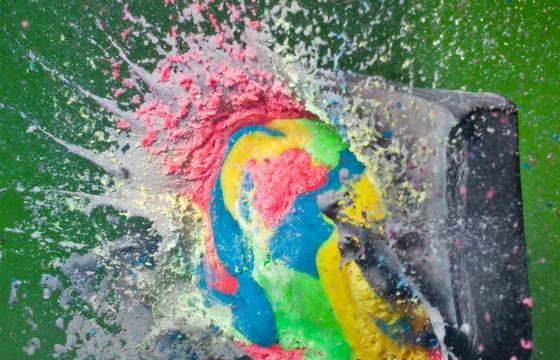 Juxtapoz // Saturday, May 28, 2011
These are pretty darn cool. Alan Sailer uses a pellet gun and captures the results with a home-made microsecond flash. And the results are these amazing color splashes as Sailer captures his pellet gun shots at impact.