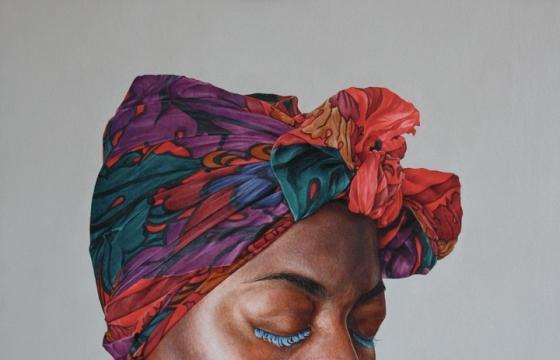 Juxtapoz // Tuesday, September 11, 2012
A beautiful series of portraits by London-based painter, Alan Coulson. Of course, being a portrait artist can be a crowded field, but there are some that stand out, not for a photoreal style but for the ability to capture a feeling and emotions in the work. Few do it better than Coulson. His work is currently on display at London's National Portrait Gallery for the ???? BP Portrait Award 2012.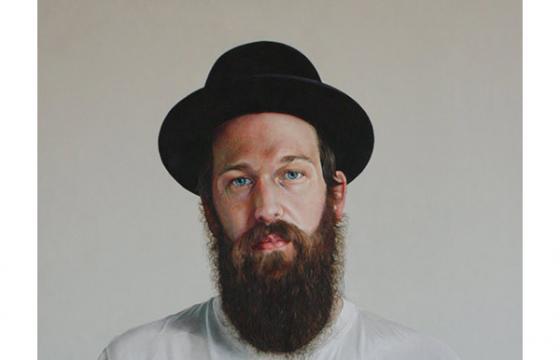 Tattoo // Monday, August 27, 2012
London-based realist artist Alan Coulson shares his painting process for an arresting and ink-laden portrait of fellow creative and personal friend Richie Culver.