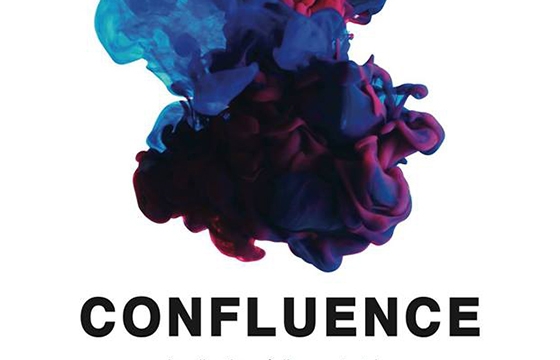 Illustration // Saturday, August 24, 2013
San Francisco gallery FIFTY24SF opens "Confluence" on September 4th, an aptly-named show featuring a slew of diverse established and up-and-coming artists/illustrators. "You'll notice some big names on the list," says gallery manager Trevor Martin, "along with some extremely talented artists who are having incredible breakthroughs in their work and careers so far in 2013...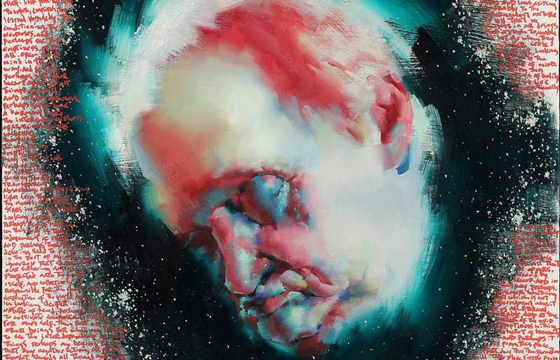 Juxtapoz // Tuesday, May 21, 2013
San Francisco-based artist Akira Beard is back with some wonderful new work! Akira currently teaches Fine Art Anatomy at the Academy of Art and exhibits his work at a variety of bay area and national galleries.