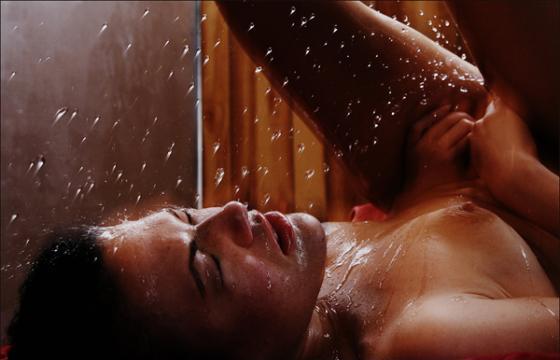 Erotica // Monday, December 05, 2011
Photographer Aeric Meredith-Goujon was raised in southern Indiana but has been a New Yorker for the past decade and a half. In 1999 he received an MFA from Pratt Institute and his photographic interests include fashion, erotic portraiture, music and dance. He currently lives in Brooklyn with his wife and two children.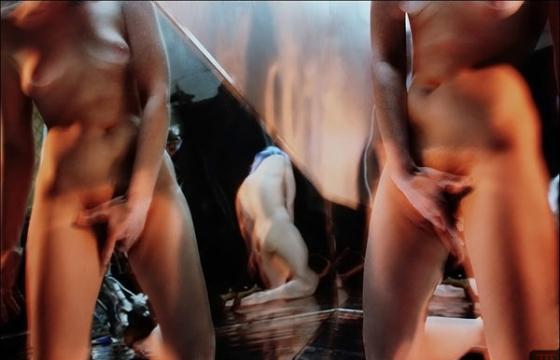 Erotica // Friday, August 19, 2011
Pleasure, fetish, S&M and the erotic photographic ventures of Aeric Meredith-Goujon.