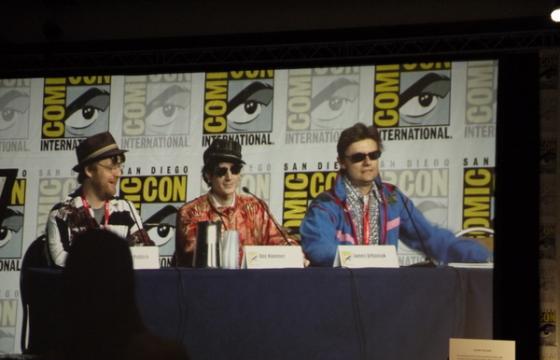 Juxtapoz // Saturday, July 23, 2011
Adult Swim is well known for some of the funniest and most creative TV shows on television today. With a portfolio which consists of established hits like The Venture Bros, and Robot Chicken as well as new successes like Childrens Hospital, and NTSF:SD:SUV (National Terrorism Strike Force: San Diego:Sport Utility Vehicle) it shouldn't be a surprise that this series of panels was by far the most hilarious experience I have ever had.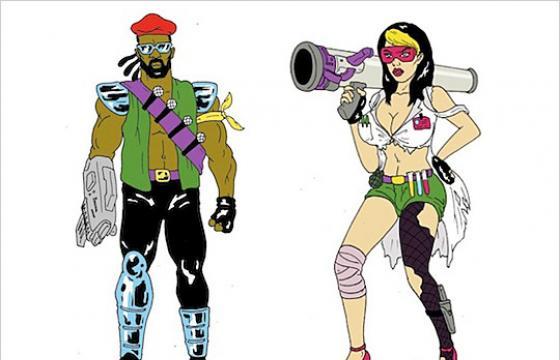 Juxtapoz // Tuesday, April 12, 2011
Major Lazer, the very visually stimulating side project (if you can call it that) of Diplo and Switch will soon be getting its own Cartoon Network Adult Swim show. Ferry Gouw, the illustrator behind the Major Lazer artwork, will become the creative director for the 15 minute episodes. A look at some characters after the jump . . .