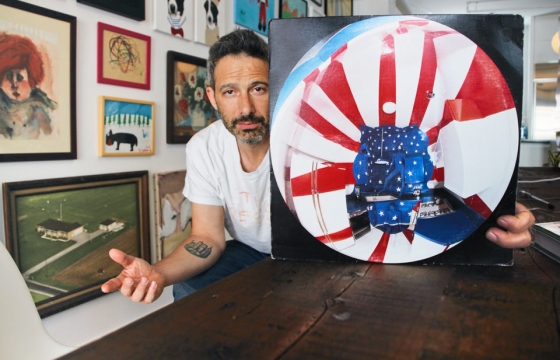 Vault // Wednesday, May 29, 2013
As you know by now, we have spent all month celebrating our Beastie Boys issue (June 2013), with special outtakes, videos, artist favorites, and Jux favorites from one of the most influential bands of the last 30 years. As the month begins to close out, and the Beastie Boys issue is flying off newsstands and from our webstore, we wanted to share our interview with Beastie Boy Adrock, where he gives insight on how each album cover came to fruition, how each artist was chosen, and why they were so lucky to have MCA in the band.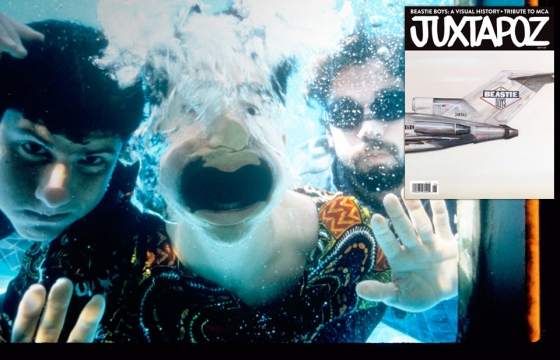 Juxtapoz // Tuesday, May 07, 2013
Today we are very pleased to show an inside look at our very special June 2013 issue, Beastie Boys: A Visual History + Tribute to MCA. For the special issue, we have interviewed every album cover artist, from Polly Wog Stewto Hot Sauce Committee Part Two, inner-sleeve artists, photographers, and even feature some of the outtakes that went into every album cover. We find the inside stories of how each album came to fruition through the experiences and artwork of each artist that is now part of the Beastie Boys canon. The issue was curated and compiled by our contributing editor-at-large, Joey Garfield.