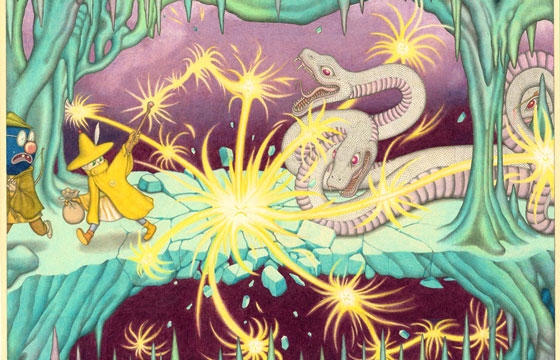 Juxtapoz // Thursday, October 22, 2015
We are really excited about this one: Ryan Travis Christian, David Jien, Toshio Saeki, and Adrienne Kammerer are all in a fantastic looking show, "Happily Until Their Deaths," opening at Narwhal Projects in Toronto on October 20. The show is based around what curator Kristin Weckworth notes as "Happily Until Their Deaths" being once a popular concluding pronouncement to fairy tales in the 1600s. This eventually softened into the more familiar "happily ever after".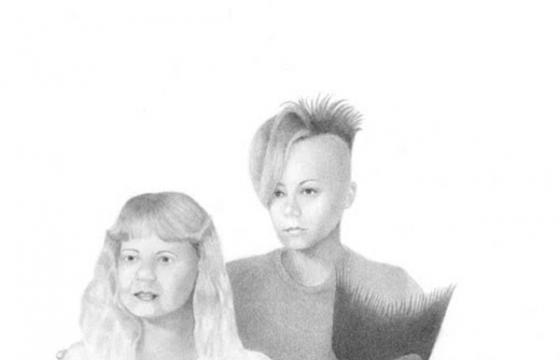 Illustration // Tuesday, June 21, 2011
Hailing from the suburban cultural epicenter of Burlington, Ontario. Adrienne Kammerer was born in 1985. She is a self-taught art school dropout currently residing in Toronto.