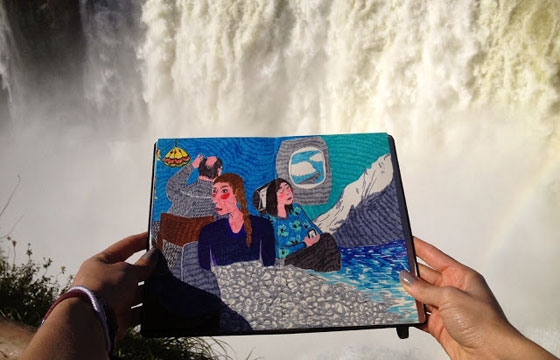 Illustration // Thursday, May 01, 2014
Born in Botogá, Colombia in 1982, Adriana Lozano Román now lives and works in California. Her most recent work literally takes her viewer on a trip: photographed over the course of what looks like a road trip through...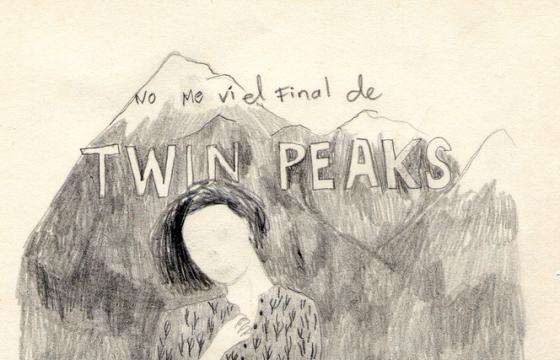 Juxtapoz // Friday, September 30, 2011
Illustration of this sort seems simple, but making it look this good is not that simple. Here Adriana takes a primitive technique and makes it look great, which can be the best way to do some things.