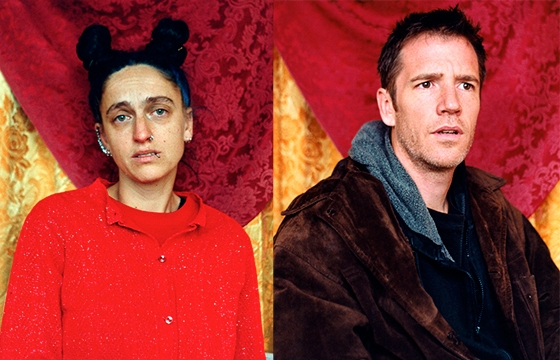 Photography // Wednesday, April 22, 2015
For the next six days, photographer Adrain Chesser is hoping to meet his $4,900 goal for his Kickstarter to fund a documentary film based on his photographic series "I Have Something to Tell You" where Chesser photographed loved ones as he revealed to them that he was HIV positive.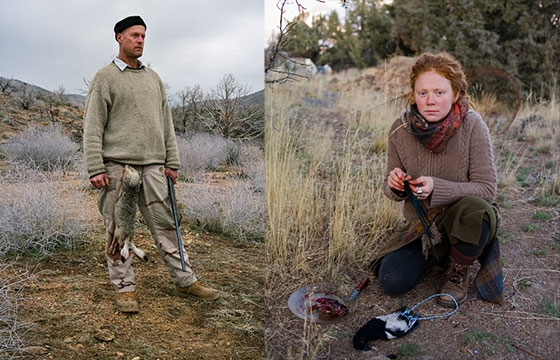 Photography // Thursday, August 14, 2014
From 2006 to 2012, photographer Adrian Chesser photographed the current generation of nomadic Americans who have chosen to live their lives in the wild unknown between Idaho and California. Chesser captured the high and lows of a group who primarily use their basic instincts of hunter/gatherer to survive and move with the seasons as they see fit.