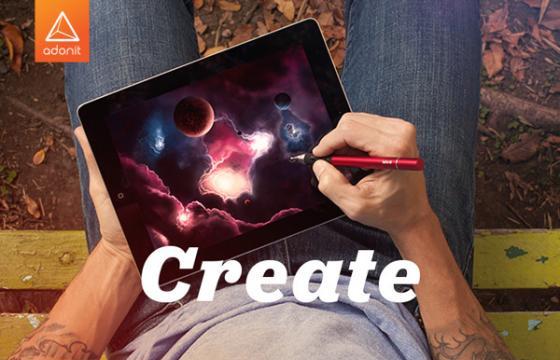 Juxtapoz // Friday, November 16, 2012
We have been pretty excited here in the Juxtapoz office, as we have had the chance to play around with the Adonit Jot Touch on our iPads. To us, finally, there is something we can use with our touch screens that are useful during our creative brainstorming sessions. Adonit's Jot Touch was built to take styluses and touch screens to the next level of professionalism, creativity and productivity.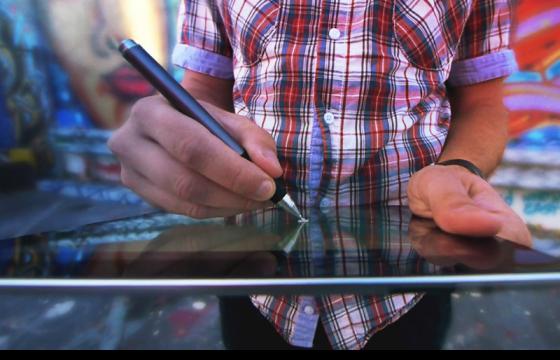 Juxtapoz // Wednesday, September 19, 2012
Released at the end of July, Adonit's Jot Touch Stylus had one goal: Give professional artists a reliable tool to create on the go. As the first pressure sensitive stylus option for the iPad, Adonit has finally unchained artists from their workstations and provided the freedom to create whenever inspiration strikes.