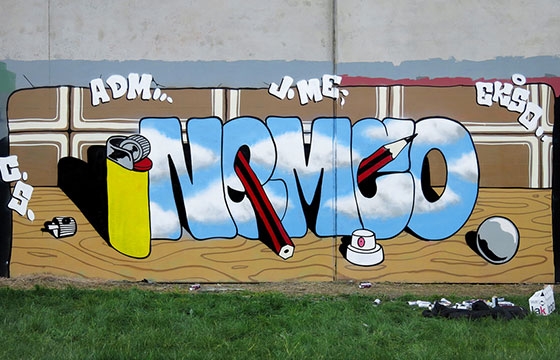 Graffiti // Monday, August 25, 2014
A Pencil, a lighter and some tips are all Nemco needs to construct a simple and tranquil graffiti still life.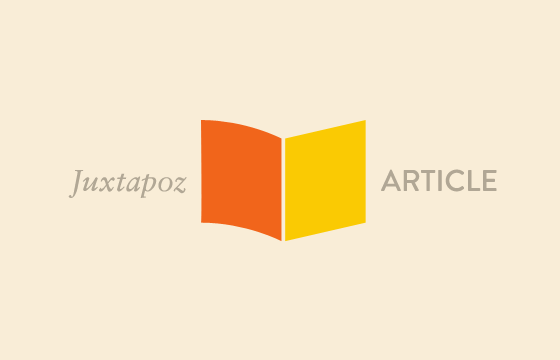 Juxtapoz // Monday, November 21, 2011
Lobbyists representing frozen food manufacturers and big agricultural conglomerates think this looks like a cup of fresh veggies. You gonna swallow that?