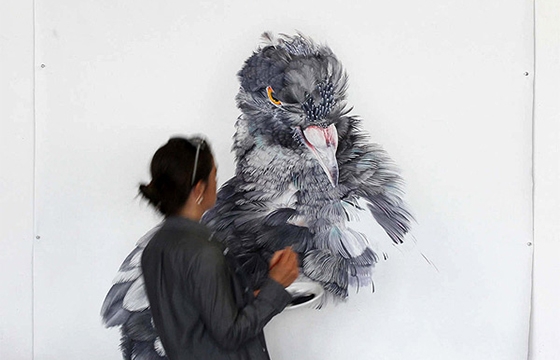 Juxtapoz // Thursday, November 12, 2015
Adele Renault is a painter, who does realistic portraits of overlooked subject matter, working in scale from intimate canvasses to wall-sized murals.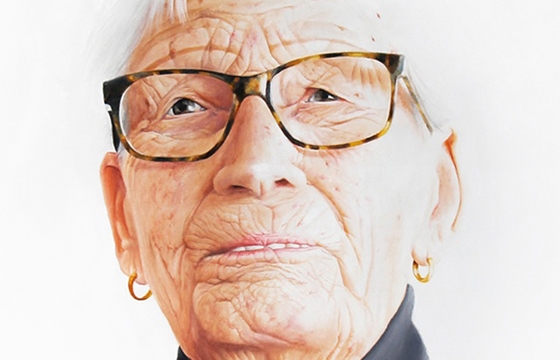 Juxtapoz // Monday, April 01, 2013
Beligain-born, Amsterdam-based artist Adele Renault created this small collection of four oil on canvas works entitled Elderlies. Faces that are captured in everyday moments of life and taken out of context fascinate Adele.