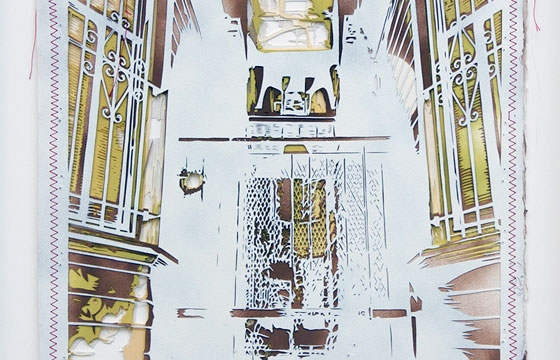 Illustration // Thursday, August 08, 2013
Guerrero Gallery is pleased to present Do With Me As You Will, an exhibition of new works by Adam Feibelman, opening this Saturday August 10th in San Francisco, CA. Through these works, Feibelman explores ideas of utility, and needs versus wants. The practice of utility is the process used in creating these works. They are meditations on what we ask of others, what we ask of our surroundings...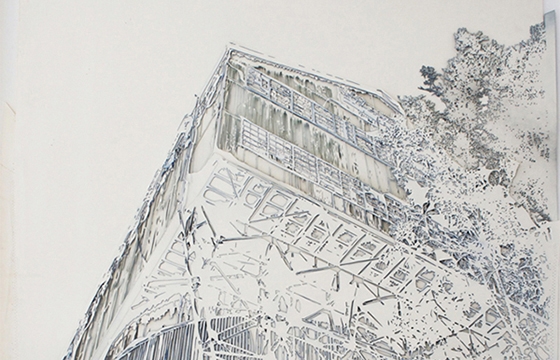 Illustration // Tuesday, May 07, 2013
Adam Feibelman (Adam5100) makes painstakingly-layered paper cutouts evoking the stunning absence of form in an image. Feibelman was born and raised in Albuquerque, New Mexico, and started making art as a graffiti artist. That led him to CCA where he won an award for printmaking and illustration. Adam's work has taken on a satirical look, challenging conceptions of modernity and focusing on the realm of spaces as a language to describe forgotten places.