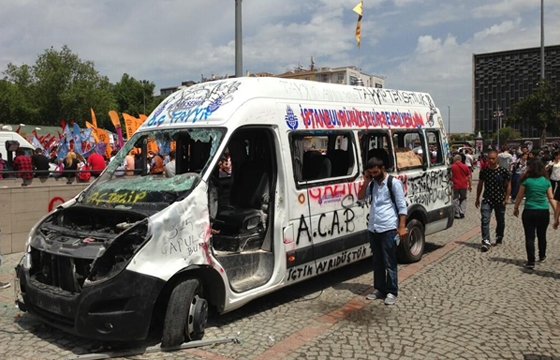 Graffiti // Wednesday, June 05, 2013
Political unrest in Istanbul, Turkey has been heating up with crowds of demonstrators coming out to protest. The Deputy Prime Minister apologized for the "excessive violence" police used leaving two dead and thousands injured. Of course, anti-political graffiti was involved in the protest!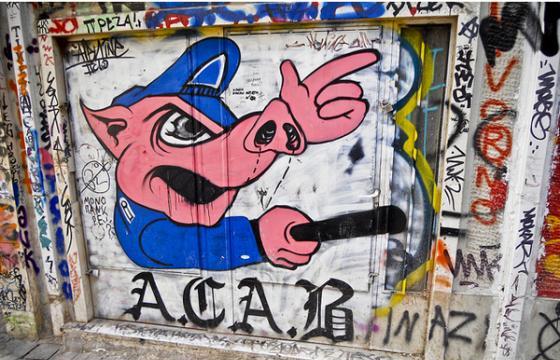 Graffiti // Sunday, May 22, 2011
This handsome pig was newly painted for the protest for economic austerity measures in Athens, Greece.