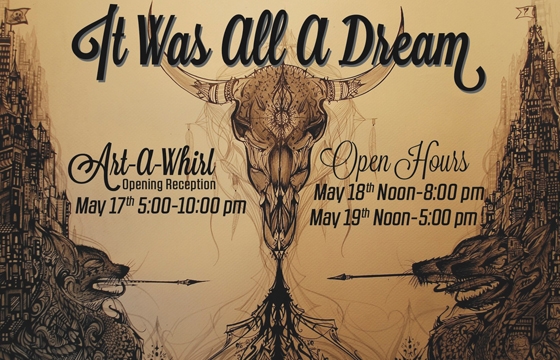 Street Art // Thursday, May 16, 2013
In conjunction with the 18th annual Art-A-Whirl, Abstract Gallery in Minneapolis will host a group exhibition entitled "It Was All A Dream" curated by artist Deuce 7. The show will feature an eclectic group of artists coming from various backgrounds and working in a variety of mediums. Their opening reception is tomorrow, May 17, 2013 from 5-10 p.m. Be sure to check them out if you are in or around Minneapolis.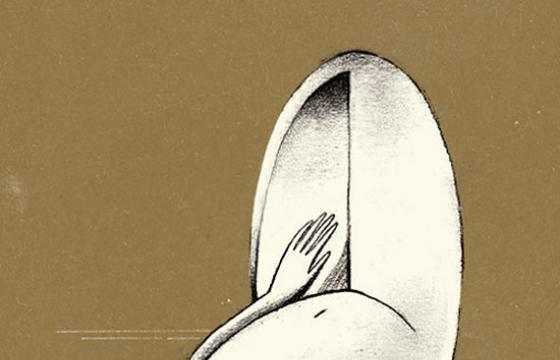 Erotica // Wednesday, October 24, 2012
Julianna Brion was born in Brooklyn, New York and raised in a pink house in Greenwich Connecticut. After studying illustration and design at The Maryland Institute College of Art, she is now living and working as an illustrator in Baltimore, MD. She enjoys quilting, picture books, cute puppies, and death metal. Some notable clients of hers include: Plansponsor, The New York Times, AiCIO, Bust Magazine, and The Society of Children's Book Writers and Illustrators...