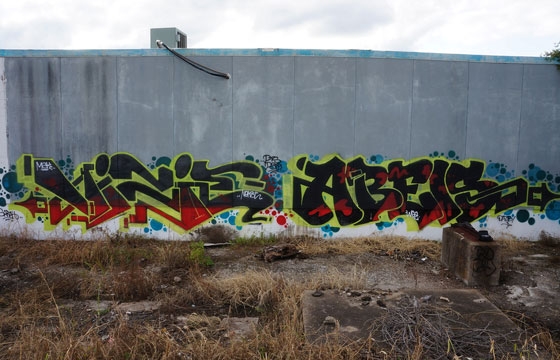 Graffiti // Monday, October 28, 2013
Vizie and Abels put the smack down on this wall in Houston with matching color schemes. Graffiti // Saturday, December 29, 2012
"And Nekst apparently lives out of town and took some time out while visiting family for the holidays" reports Abc13 news. NEKST RIP.