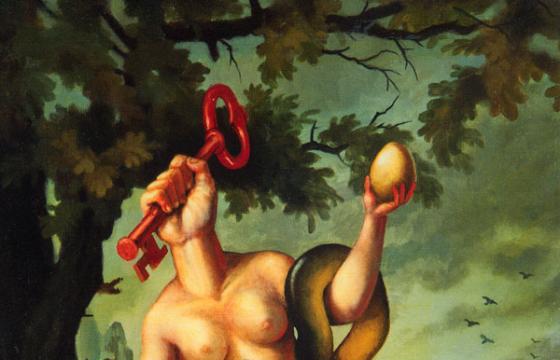 Tattoo // Friday, March 16, 2012
"Façade" opens Saturday night, March 17, 2012 at Place Pigalle in San Francisco. This large group show will showcase an array of fine art and tattoo talent from the surrounding Bay Area and beyond. Curator Aaron Hodges choose this theme based on "We all put on some degree of façade each day as we travel through life. . .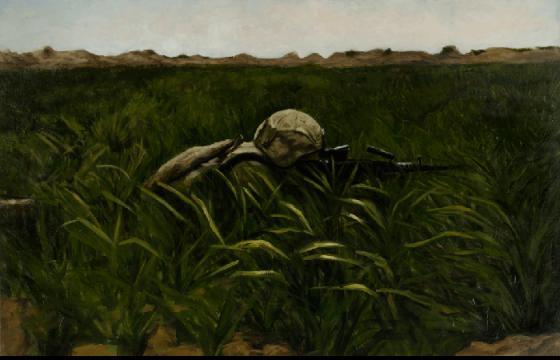 Tattoo // Friday, July 01, 2011
We know Aaron Hodges very well as a tattoo artist at Idle Hands in San Francisco, but we know that he is also a fine art painter who showed at FIFTY24SF last summer. Tonight, July 1, in Oakland, he has a new series of oil paintings, While We Sleep, showing at Hatch Gallery.