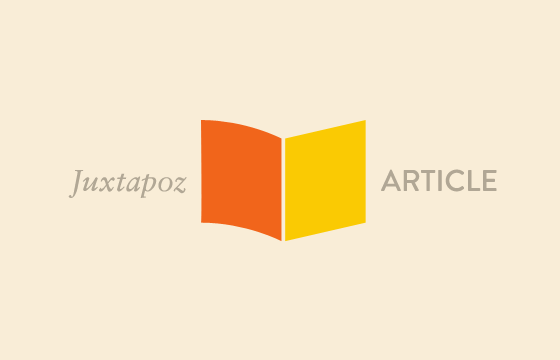 Graffiti // Thursday, February 23, 2012
Scheduled to be release Spring 2012, A Love Letter For You is a film documenting Steven "Espo" Powers as he returns to his hometown of Philadelphia to paint on 50 rooftops along the market train line.  The film also works with a fictional narrative about a young writer fresh out of prison on a quest to win back the love and attention of his ex-girlfriend.  A collaborative film written and produced by Steven Powers, and Directed by Joey Garfield.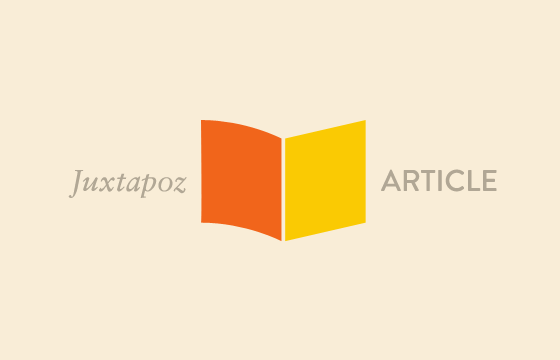 Juxtapoz // Saturday, February 19, 2011
Steve "ESPO" Powers has a talent in delivery. Whether it is art, a book, or a film, the man can bring a message. That is why we were happy to watch his recent TED Talk in Philly for TEDxPhilly. ESPO speaks about the A Love Letter For You mural project, as well as how the concept is spreading to Brazil. Video after the jump . . .