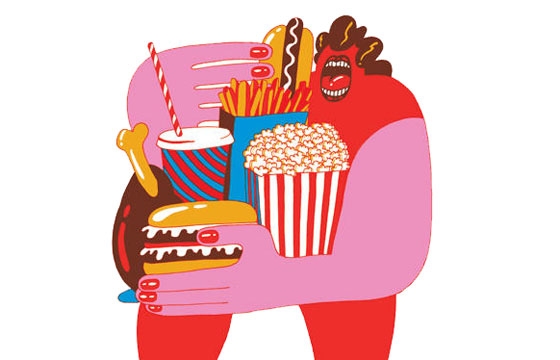 Illustration // Friday, May 02, 2014
Zeloot is a Dutch graphic designer and illustrator that currently works and lives in a small German village named Gruiten. Besides making illustrations for editorial or commercial cause, Zeloot has a special interest in designing (and printing) posters. At the moment Zeloot is also working on a second kids book, the first to be published in summer 2014.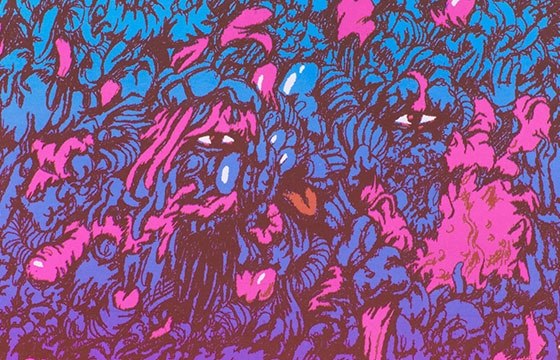 Illustration // Monday, April 29, 2013
Zeloot is a Dutch designer and illustrator based in Den Haag. After ditching art school a decade ago in favor of traveling the world and working in southern Europe, Zeloot was inspired to resume art-making when she discovered American underground comics. With a focus on gig posters, she is also active as an illustrator for a wide range of clients such as The New Yorker, Men's Health, Heineken, Sub Pop Records, and Esquire.