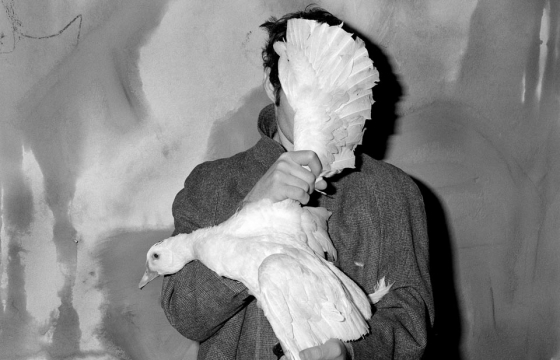 Juxtapoz // Thursday, October 02, 2014
Juxtapoz never shies away from a little controversy, and the November 2014 issue featuring the a cover story and the works South African-based photographer Roger Ballen. This cover, let's just get right to it: it's disturbing, haunting, intriguing, and yet part of a compelling body of work that Ballen has been building for decades. We are proud to have him on the cover and to tell his unique story.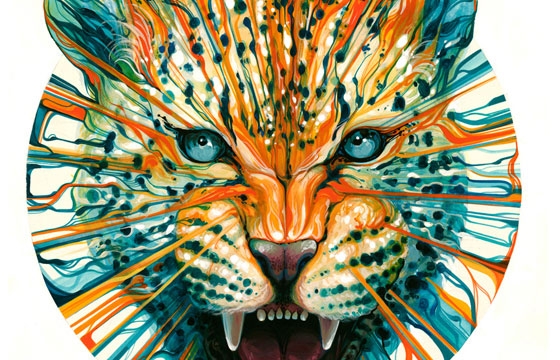 Illustration // Friday, August 15, 2014
'Deforestation' os an exhibit of new works on paper from Edu Cerro, Philip Holt, Timothy Hoyer and Lango Oliveria that opens Sept 4th at the Yves LaRoche Gallery in Montreal, Quebec.This exhibit has brought together four international artists who currently span the coasts of north america. All four men are tattooers but here they have worked together...