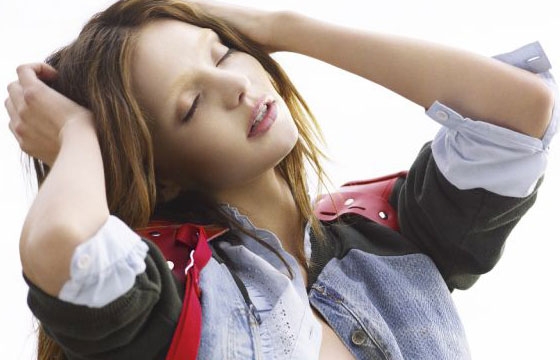 Erotica // Monday, August 19, 2013
With the languid days of summer quickly drawing to a close, we thought this photoshoot by Willy Vanderperre would be a fitting ode to summer's last breath. Taken in 2010 for i-D Magazine, the photo spread features the always stunning Miranda Kerr, dressed in girlish school gear yet seemingly reluctant to abandon her summer routine, as if caught in a dreamy haze, unwilling to let the season fade into frost and fallen leaves.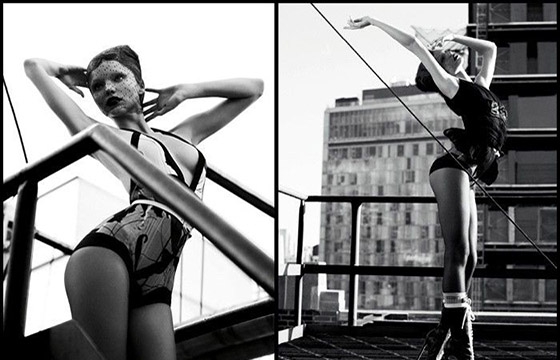 Erotica // Sunday, April 07, 2013
Willy Vanderperre twists the classic pin-up style and transforms it into an exciting, fresh and powerful editorial for the new issue of V Magazine. "...For me the medium of photography was more interesting. I was more excited, to go about finding images, cutting out images, taking pictures... Creating the world around it, than the actual design of fashion itself."...