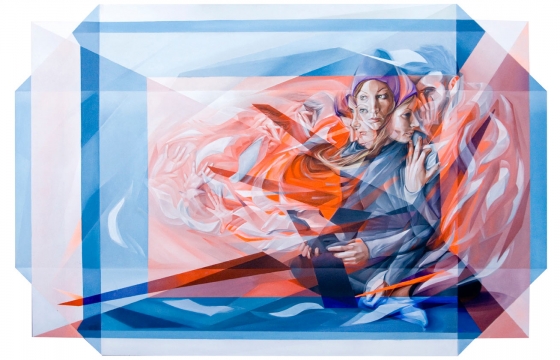 Juxtapoz // Wednesday, August 06, 2014
This Saturday, August 9th, C.A.V.E Gallery will be presenting "Remix Every Second" - a two person exhibition featuring Danish artist Morten Andersen and Italian artist Vesod Brero - two exciting artists who have been pushing creative boundaries, developing a unique, futuristic style that is rapidly gaining worldwide attention. Each artist harmonizes classical painting techniques with the freestyle of graffiti art. The twisting, geometric works...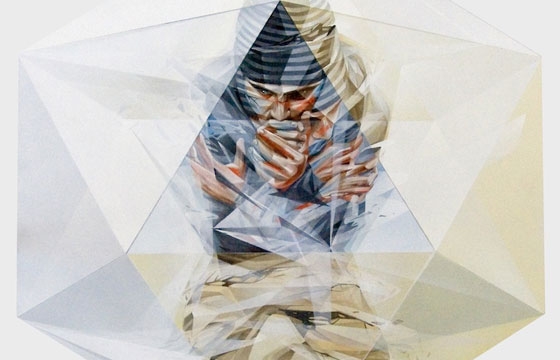 Illustration // Wednesday, June 18, 2014
Vesod was born in Turin in 1981 and he lives and works in a Venaria Reale. Influenced by his artist father and the early 20th century Italian movement Futurism, Vesod skillfully applies layers of opaque paint to create remarkable three-dimensional geometric objects and elegant figures with a unique and expressive sense of movement...