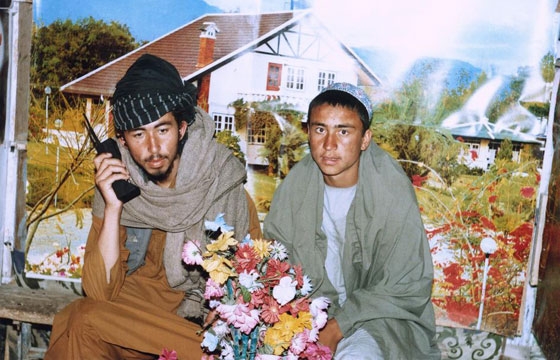 Photography // Thursday, February 27, 2014
Thomas Dworzak discovered these photographs in 2002 in an abandoned portrait studio in the Middle East and was subsequently published in a book. With so many misperceptions and unwarranted hatred around Islam faith in America it is very interesting to see the portrayal of the extremist group, the Taliban, on their own terms. In these photographs with humorous European backgrounds, they seem harmless...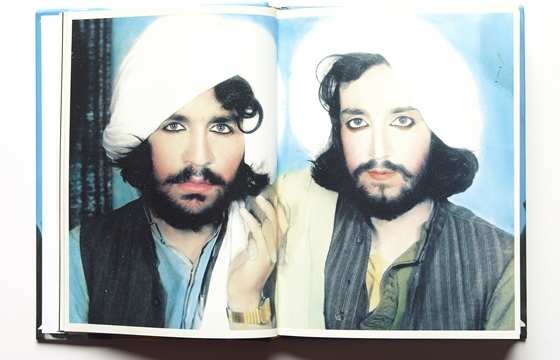 Photography // Thursday, January 16, 2014
Magnum Photos' Thomas Dworzak's series, "Taliban" is a collection of photographs of Taliban fighters he found in a photo studio in Kandahar, Afghanistan while on a trip there in 2001. "They [the Taliban] chose to look like that. It's like selfies. There is something very revealing." More recently, Dworzak's obsession with found photos has taken him to Instagram where he has been collecting and curating a series of limited-edition books based on hashtags...