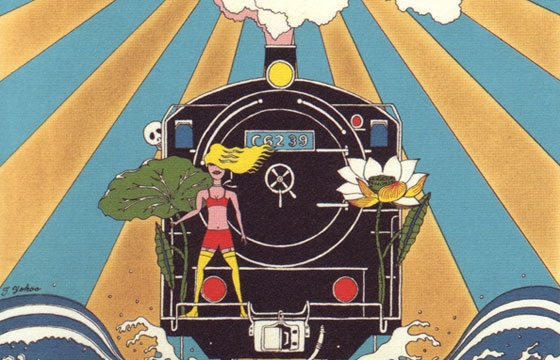 Illustration // Thursday, June 11, 2015
Tadanori Yokoo is one of Japan's most successful and internationally recognized graphic designers and artists. He began his career as a stage designer for avant garde theatre in Tokyo. In the late 1960s he became interested in mysticism and psychedelia, deepened by travels in India. Because his work was so attuned to 1960s pop culture, he has often been (unfairly) described as the "Japanese Andy Warhol" ...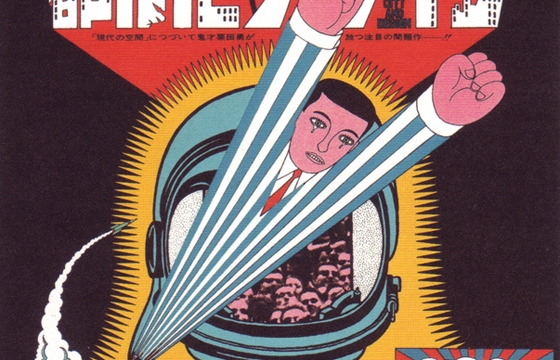 Design // Thursday, February 12, 2015
One of the most well-known, influential, and transcedent artists of post-war Japan, Tadanori Yokoo has one of the best styles of psychedelic, meets graphic design, meets poster art, meets traditional printmaking you will ever see. He has had numerous retrospectives over the years, and recently was shown at the Iwate Museum of Art in Morioka, Japan.