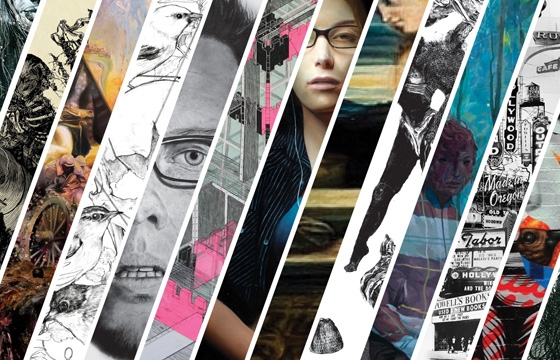 Juxtapoz // Wednesday, September 03, 2014
In line with its vision to support artistic diversity, Santa Ana's newly opened Marcas Contemporary Art presents "Smoke & Mirrors," a group exhibition showcasing a cross section of trending themes in the 'young' contemporary art movement. Included in the exhibition are: figurative contemporary painters like Tom Garner, whose 20 years in Italy infuses his art with classical ideals...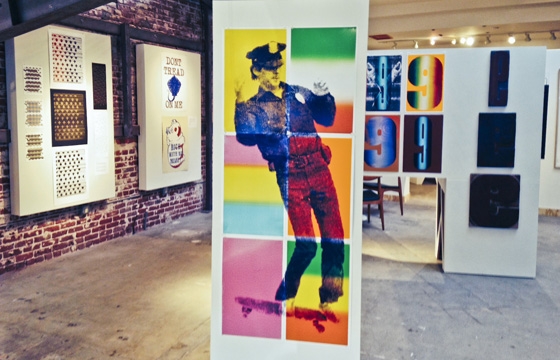 Juxtapoz // Friday, January 17, 2014
Earlier this week Laguna College of Art and Design's (LCAD) Design + Digital Media Major opened an exhibition, "Impact & Impressions," at their LCAD ON FOREST space in Laguna Beach. Impact & Impressions is an exhibition that explores the beauty and energy of ink meeting paper. The work featured includes both contemporary and vintage samples of the art of letterpress and monoprinting. This exhibition compliments their Design + Digital Media philosophy that today's designer must understand and celebrate all methods and technologies, both new and old, in the development of dynamic design solutions.