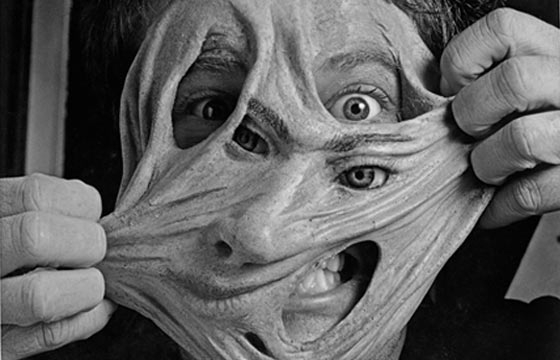 Photography // Wednesday, May 13, 2015
Hipgnosis: Portraits is a new book that features a unique body of work spanning a particularly creative time in the world of music and theatre. Hipgnosis, along with it's founder Storm Thorgerson who tragically passed away in 2013, designed some the most iconic rock album covers of all time including Led Zeppelin's "Houses of the Holy," T. Rex's "Electric Warrior," and Pink Floyd's "The Dark Side of the Moon." At the zenith of the rock era, Hipgnosis established themselves as the most important design collective in music history.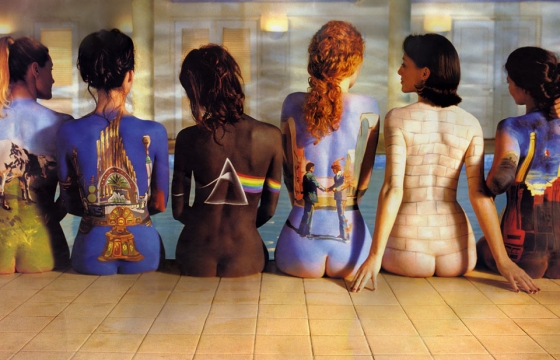 Music // Friday, April 19, 2013
We are sad to hear that Storm Thorgerson, the world famous and extremely influential album cover artist for the likes of Pink Floyd, Muse, Led Zeppelin, the Mars Volta, Black Sabbath, and just a ton more, has passed away after a long battle with cancer. Obviously, Storm's work with Pink Floyd is era-defining, creating a visual identity to one of the most visual musicians of the 1960s and 1970s. After working on an issue celebrating the power of album cover artwork (you will read that one soon), we feel honoring Storm today is important for our entire industry.