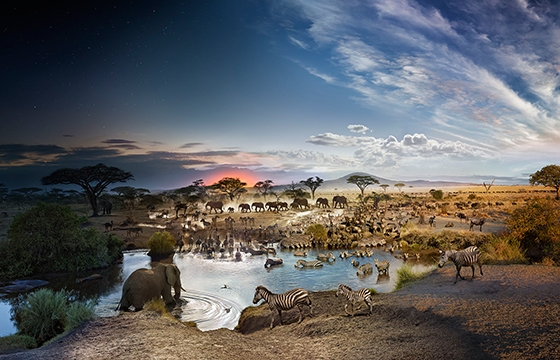 Photography // Tuesday, November 03, 2015
Bryce Wolkowitz Gallery is pleased to announce our first exhibition with photographer Stephen Wilkes. This exhibition will feature a selection of photographs from his celebrated series Day to Night.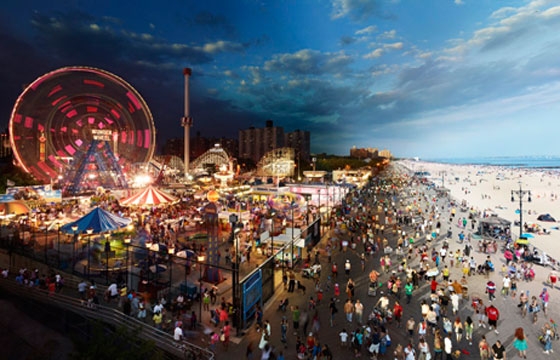 Photography // Tuesday, April 29, 2014
Photographer Stephen Wilkes has created a unique body of work that captures the bustle and vivaciousness of cities across the globe. In his images, Wilkes photographs each scene over the course of an entire day from early morning to night and then compiles these images to create photographs that capture each city's full cycle of activity. The scenes usually include a section of full daytime exposure that seamlessly fades into a nighttime portion that includes longer exposures showing blurs of colored motion.