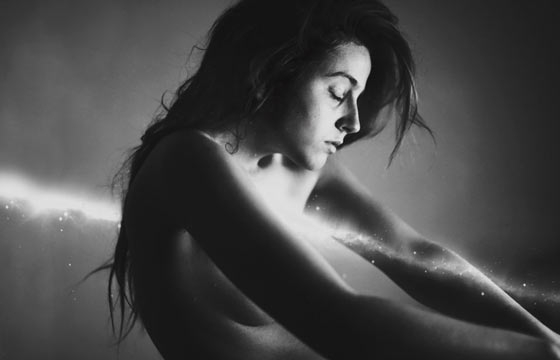 Juxtapoz // Wednesday, April 22, 2015
There is a wonderful song by the Swedish indie band Miike Snow called "Silvia," that I sort of wanted to sing when I saw the work of Silvia Grav. But I don't know her, and I have a policy that I only sing songs to people I know. But when you look at these photographs and surreal treatments by Silvia Grav, you are transported into a different universe. One that may make you sing. Enjoy the works.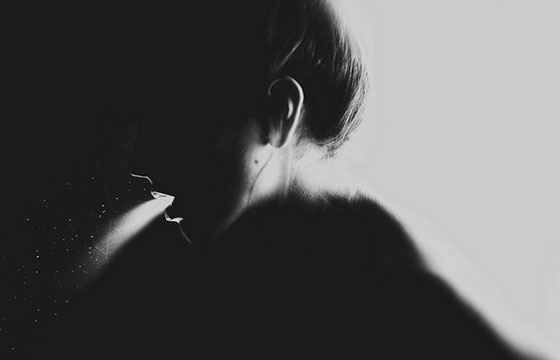 Photography // Friday, April 11, 2014
Photographer Silvia Grav achieves a brilliant, dreamlike aesthetic by appropriating techniques that include superimposition, multiple exposure and solarization. The outcome is a captivatingly dark, surreal exploration and study of subjective interposition. Questions are tacitly posed through her images: How does one interpret? What are the affects of dreams on the unconscious and conscious alike? How does time and thought affect memory?