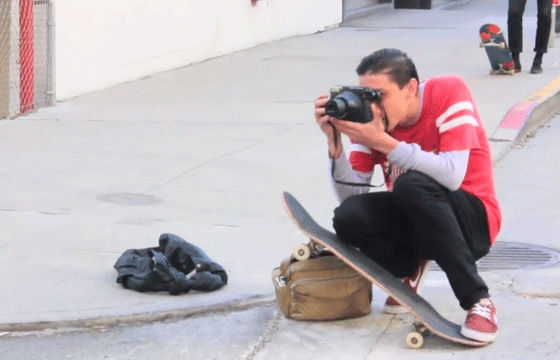 Graffiti // Thursday, March 06, 2014
Shawn Whisenant is a born and raised San Francisco Bay Area artist whose art can be found lurking in the streets or galleries and museums across the USA, Australia, and Europe. He has been working on the streets of the Bay Area since the mid 1990's, where his images continue to endure on walls, mailboxes, and other surfaces around the city.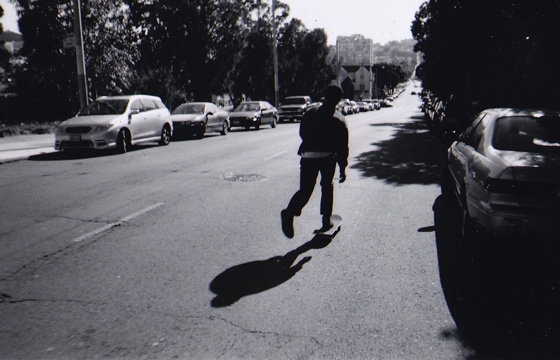 Juxtapoz // Tuesday, March 04, 2014
I always talk about Shawn Whisenant as the only true artist I know. The only one who hustles hard to remain an artist in San Francisco with no day job. The only one who answers to nobody and thrives, despite the everyday struggles of living on a shoestring. The only one who sleeps in the back rooms of galleries, makes new friends every day, turns a neighborhood walk into a photo essay, and makes beautiful things out of garbage. The epitome of a real artist, he made stunning work with stories literally sewn into every piece...