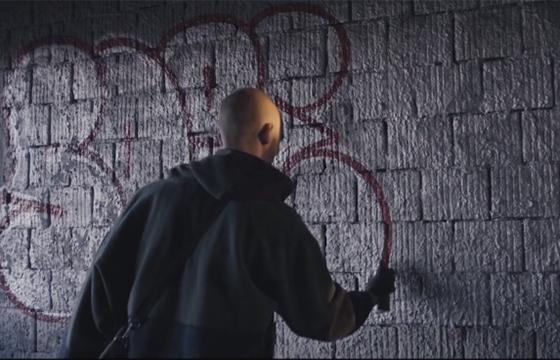 Graffiti // Monday, July 27, 2015
Making some of the most entertaining and highest quality graffiti videos today, Filmmaker Selina Miles took at trip to Belgrade to visit Sobek & Kcis, Serbian twins who together write graffiti under the name SOBEKCIS.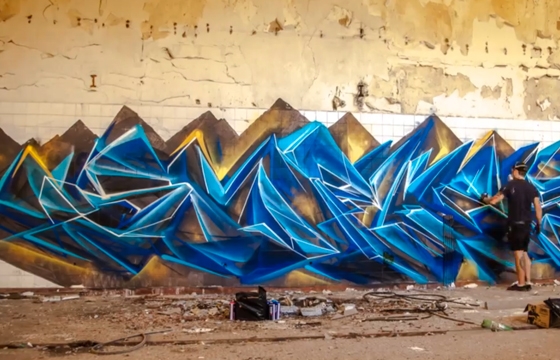 Graffiti // Wednesday, June 12, 2013
Remember when graffiti videos were shot on lo-fi VHS tapes, were extra shaky and wouldn't possibly have anything but Hip Hop as a soundtrack? Do you miss that? We actually kinda do, but videos like this make it easy to forget! Watch as Sofles goes to town in this massive warehouse with Selina Miles filming, giving the viewers something exceptionally different from your average graff vid. Bassnector soundtrack included and definitely fits the mood.