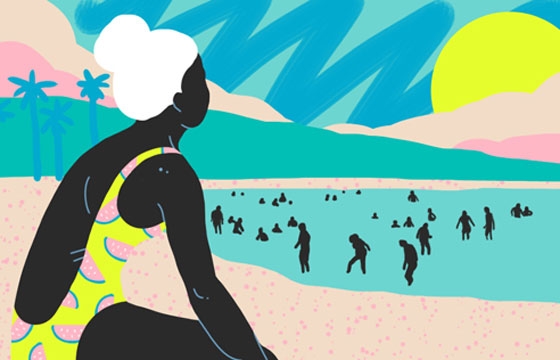 Illustration // Tuesday, September 02, 2014
Swedish illustrator Sara Andreasson shows us how she spends her summers. Her recent works include a series about tan-lines, one about keeping cool in the museum, and another about taco trucks...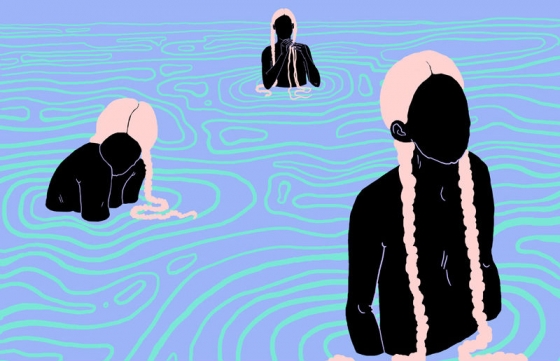 Juxtapoz // Monday, April 14, 2014
What did you do this weekend? We spent it enjoying the beautiful illustrations of Swedish designer and illustrator Sara Andreasson.