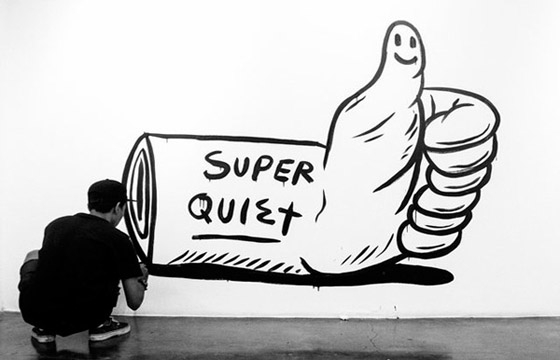 Juxtapoz // Wednesday, January 08, 2014
Artist Ryan Ady Putra's solo exhibition "Permanent Vacation" opened this past weekend at Deus Ex Machina in Bali. Staying in the south area of Yogyakarta, Ryan Ady Putra is now completing his studies at the Institute Art of Indonesia. The man who was born in Jakarta in 1990 is a young artist who is currently busy pursuing his career in the local art scene as well as internationally. His interest in drawing is growing since he lived at Magelang, the city in the north area of Yogyakarta. At that time, he began to know about skateboard scene and music, specially punk.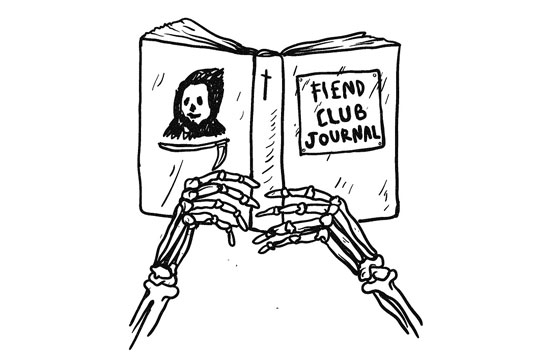 Illustration // Wednesday, November 13, 2013
Ryan Ady Putra is an artist and illustrator that was born in Jakarta and is currently living in Yogyakarta, Indonesia. He has a wildly witty and humorous imagination that carries onto his simple, often morbid drawings. Love from Instagram.