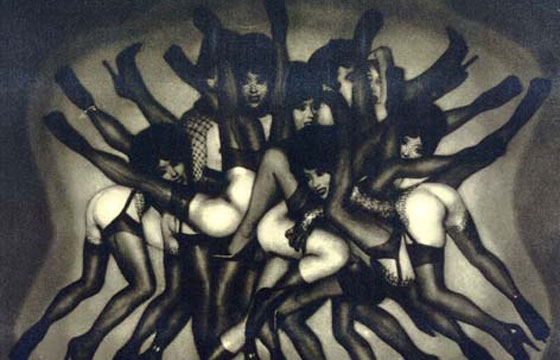 Juxtapoz // Tuesday, September 01, 2015
Pierre Molinier (1900 - 1976) was a painter, photographer and "maker of objects". He was born in Agen (France) and lived his life in Bordeaux. He began his career by painting landscapes, but his work turned towards a fetishistic eroticism early on. Molinier began to take photographs at the age of 18...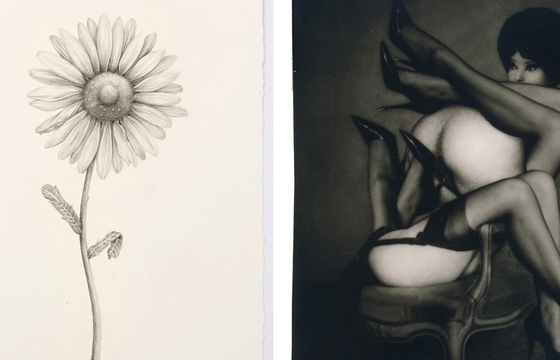 Photography // Wednesday, April 30, 2014
M+B is pleased to present an exhibition of Pierre Molinier's photomontages alongside a new series of drawings by Aurel Schmidt. Feelings of obsession, repetition, fetishism, pain, longing, death and the psychedelic tumble throughout the intimate works. The exhibition runs from May 3 through June 21, 2014, with an opening reception on Saturday, May 3 from 6 to 8 pm.