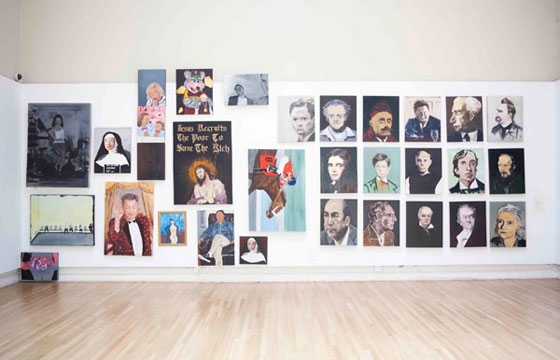 Graffiti // Tuesday, December 10, 2013
Last week, S.F-based artist and exemplary friend to many, Kurt Dalen, was a victim of a hit and run accident in the Mission District of San Francisco. Kurt was a San Francisco Art Institute graduate who created figurative paintings, mixed media work, was a prolific graffiti writer and had been published in our February 2012 issue. Of all his unique characteristics, optimism was his greatest. He had the rare ability to look at the positive side of every situation and had a permanent smile that was deeply infectious. Everyone in the Bay Area and beyond will greatly miss your presence and charm. RIP Kurt Dalen.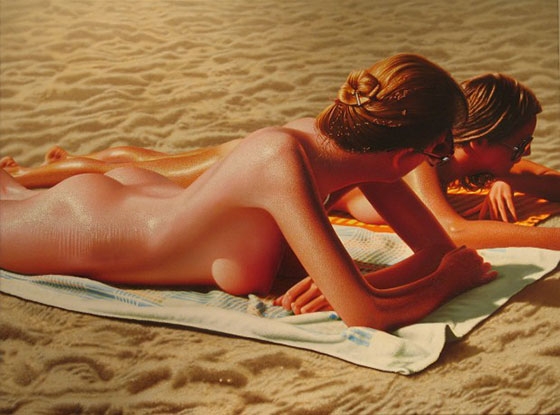 Erotica // Friday, October 11, 2013
Hilo Chen, Tawiwanese-American painter born in 1942, is most well known for his photorealistic paintings of sensual displays of the female figure. His work shows in major museum collections throughout the world including...