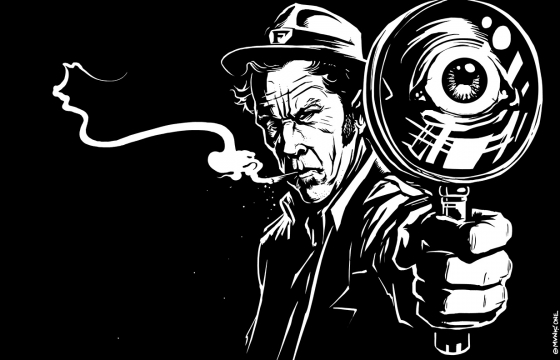 Juxtapoz // Thursday, May 15, 2014
In our October 2013 issue, coinciding with Tom Waits' new book of photographs with Anton Corbijn, we asked famed California-based conceptual artist, and Waits collaborator John Baldessari to engage with him in conversation. Topics ranged from youth, controlling accidents, and not taking serious art seriously. The following is an except from that conversation that was left out of the feature but included in our Perspective section accompanied by a Munk One illustration.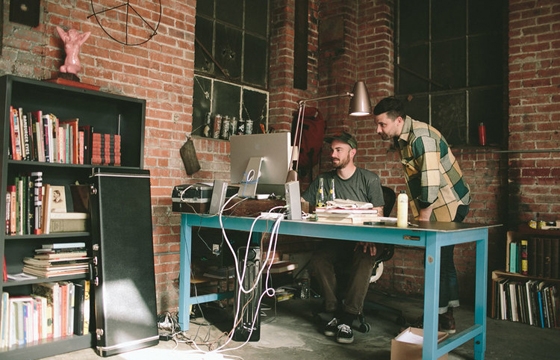 Design // Wednesday, January 15, 2014
With an enthusiastic email off to our editor a few months ago I suggested doing a piece on who I thought was "Work By Land" based somewhere in the North West. A few months later I've come to know the dynamic design team Caleb Owen Everitt and Ryan Rhodes who together make LAND, who are actually based in Austin, Texas. Being a not-so-secrete admirer of LAND I could not have been happier to grab their ear for a brief moment in their hectic schedules.