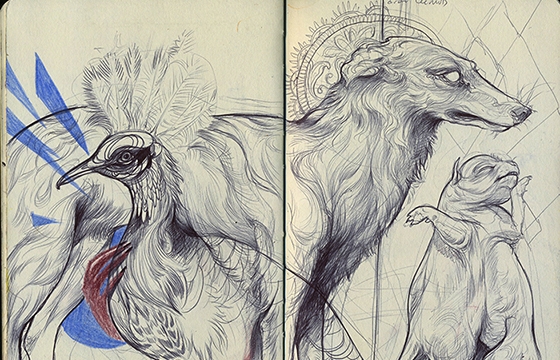 Illustration // Wednesday, May 15, 2013
Nomi Chi's work is of mythical proportions, throwing fairytale creatures in dialogue with mysterious female figures, ghosts and beauties of the wood. Nomi has been tattooing since she was a teenager and is constantly pushing her work to new levels of aesthetic badassery. She is a creature of detail, a serious artisan whose illustrations and tattoos operate on both a decorative and thought-provoking level. Chi's artwork is simply as gorgeous as it is strange. Order some of her hand-made work or get your skin weirdified by her as soon as possible.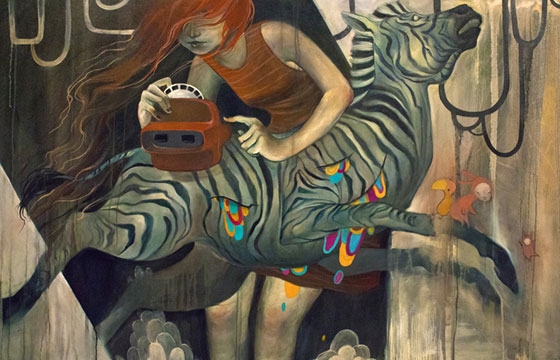 Illustration // Thursday, March 07, 2013
Nomi Chi is an illustrator and tattoo artist working in Vancouver, Canada. Nomi's been tattooing since she was 15 years old. Now in her 20s, she attends Emily Carr University for illustration. She currently tattoos at Adorned Precision Body Arts in Vancouver...