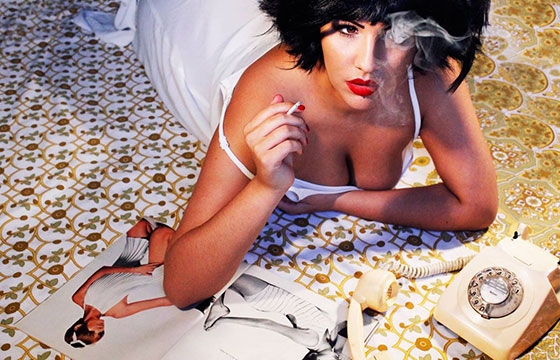 Erotica // Friday, February 13, 2015
Although only 22 years old and still in her final year at the London College of Fashion, fashion photographer and "ugly-pretty" connaisseur Nadia Lee Cohen has nonetheless already received numerous noteworthy accolades for her highly stylized, retro-saturated images inspired by the darker side of 1960's Americana. Cohen builds her own sets on a shoestring student budget, which is a testament to her skill as her photoshoots never fail to look beautifully polished and conceptually compelling.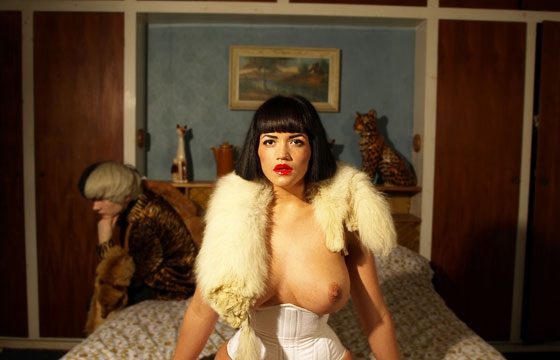 Erotica // Monday, December 09, 2013
Nadia Lee Cohen is a 22-year-old London-based photographer currently going for a BA in photography at the London College of Fashion. Eye-popping and delightful, Cohen's photographs channel motifs of Americana and Britain from the 1950s, 60s and 70s; melodramatic hair and make-up, saturated colors, and the characters to fit.