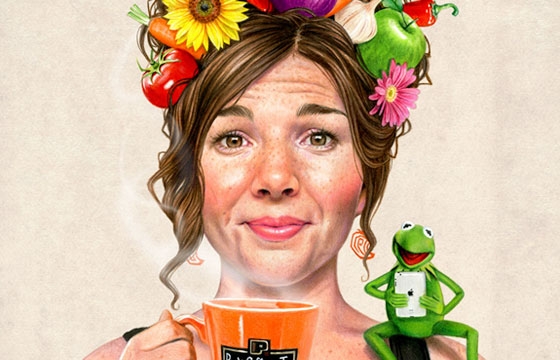 Illustration // Friday, March 07, 2014
Morgan Davidson is a twenty one year old artist who specializes in highly saturated, realistic color pencil illustrations. Her work includes detailed studies of body parts like the mouth, eye and...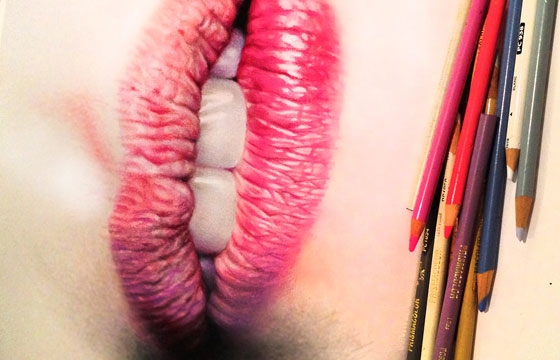 Illustration // Thursday, September 26, 2013
Insanley gorgeous, rendered realism in super-saturated hues from the talented hand of Morgan Davidson. Working primarily in colored pencil, the work of Davidson just blew us away.