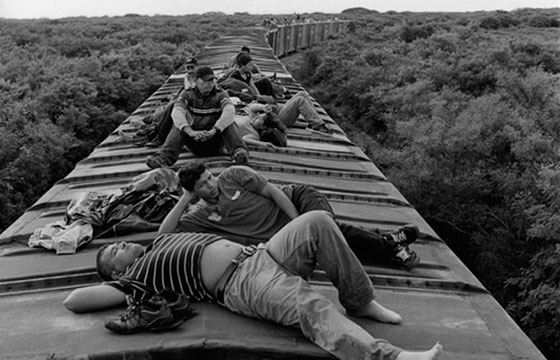 Photography // Thursday, July 24, 2014
Photographer Michelle Frankfurter's series Destino documents the exodus of Central American train-hoppers finding their way through Mexico to the United States. This migration "…conveys the experience of a generation of exiles, driven by poverty and the dysfunction of failed states, traveling across a landscape that has become increasingly dangerous, heading towards a precarious future as a last resort", as written on her Kickstarter site.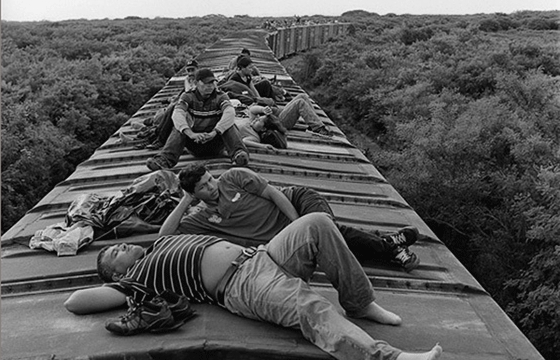 Photography // Thursday, March 20, 2014
In 2000, Israeli born photographer Michelle Frankfurter began photographing along the U.S. - Mexico border in an effort to chronicle the journey made by undocumented Central American migrants through Mexico on their way to the United States. The journey is long and hard, with many horrific obstacles, including drug and gang related violence, renegade militias, and kidnapping.