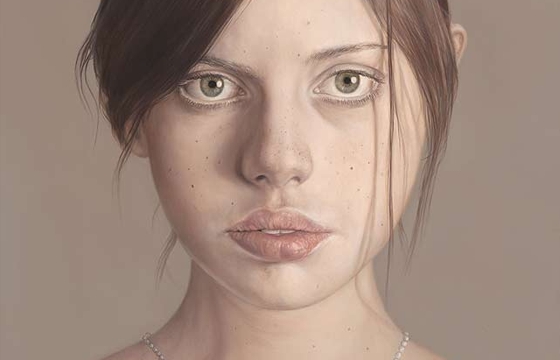 Juxtapoz // Monday, September 16, 2013
Prior to the opening of this show, Matt Doust passed away from an epileptic seizure, and with his family's blessing, Thinkspace honored Matt by presenting a final body of work this month. The result is a stunning body of hyperreal paintings. An accomplished portraitist, Doust's hyperrealistic paintings explore the concept of identity through the external betrayals of the body.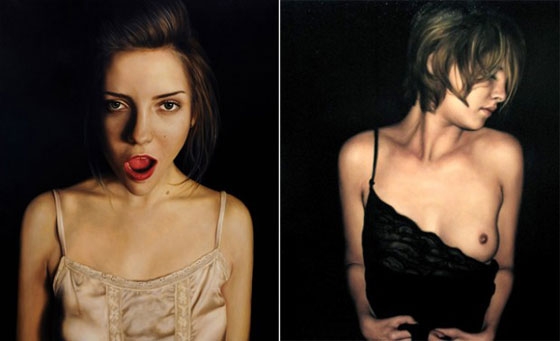 Erotica // Saturday, August 31, 2013
It is with a heavy heart that I write this post. We learned yesterday that we had lost one of the most gifted, hyperrealistic and erotic painters of our time. California raised, Australian artist Matt Doust has been creating captivating yet controversial works since the beginning of his career. The 29-year-old passed yesterday due to an epileptic seizure, and was set to open an exhibition of his work in LA on September 7th. The show will still open, as a celebration of Matt's work.