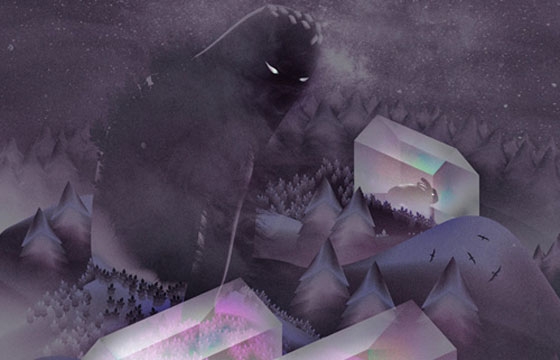 Illustration // Friday, June 20, 2014
"I live in Vilnius, Lithuania and studied graphic design, but after school I decided to work in illustration and fine art. I love illustration. People say that my work is kinda dark and lonely, but cozy and hopeful at the same time. My main inspiration is my dreams and places (physically and emotionally) I've been...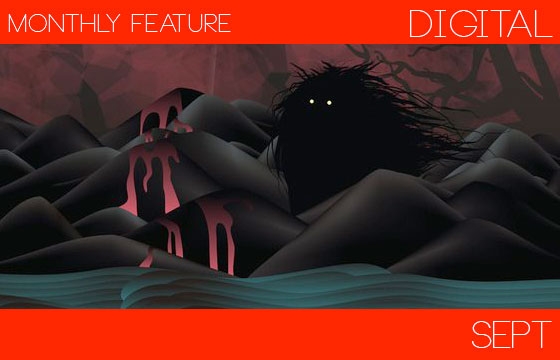 Illustration // Monday, September 16, 2013
Martynas Pavilonis, aka White White Dog, is a freelance illustrator, graphic designer, and artist from Vilnius, Lithuania. His clear, crisp depictions of strange nightscapes are replete with mystery, wonder, and a touch of loneliness, full of unlikely creatures with glowing yellow eyes peering out from behind forest trees. For his illustrations, Pavilonis draws inspiration from his emotions, nature, the forest, and most of all the shadows of the night, with each piece presenting a metaphorical message that is often hidden and open to interpretation.