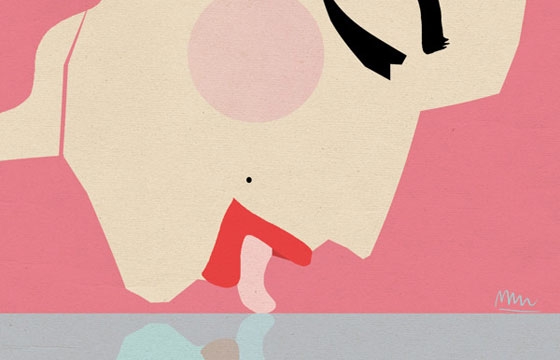 Erotica // Monday, August 25, 2014
Magdalena Marcinkowska knows just how to leave a little to the imagination. Her subtly erotic imagery gives us a taste of sensuality without exposing anything. We love the bright, graphic color...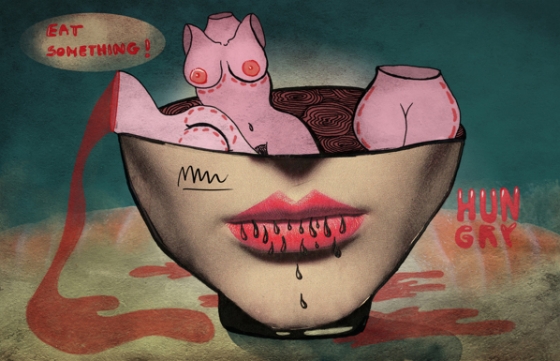 Erotica // Thursday, August 21, 2014
Magdalena Marcinkowska is a freelance illustrator based in Krakow, Poland. Her sensual images also double as political commentary on women's portrayal in the media and plastic surgery. We enjoy seeing some politically-conscious artwork in the erotica realm.