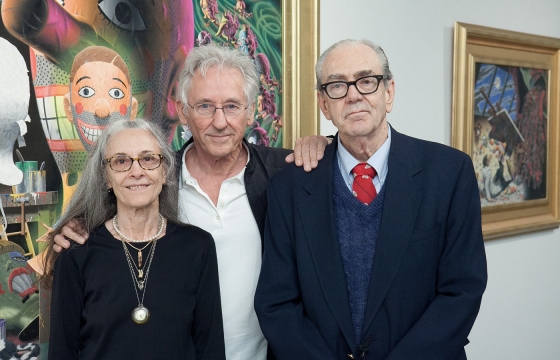 Juxtapoz // Monday, February 23, 2015
On Saturday at the Los Angeles Municipal Art Gallery, Robert Williams owned the night. Not only was there a grand opening of his new body of work, "Slang Aesthetics!" but the influence of his work and vision was on full display. As we have mentioned in our March 2015 cover story and previews to "20 Years Under the Influence of Juxtapoz," anyone who can make it out to the LAMAG and check out this show, open through April 19, will be blown away but Robert's work, but also the graat artists included. Here are some opening night photoos...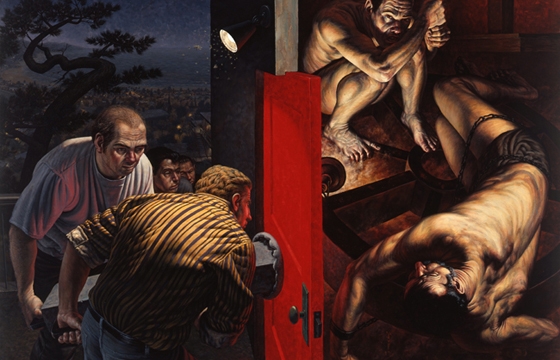 Juxtapoz // Wednesday, January 29, 2014
Timed perfectly with our extensive feature on F. Scott Hess in the current issue of Juxtapoz, the artist will have a presentation of classic works at the Los Angeles Municipal Art Gallery opening Feburary 2, 2014. Curated by Mike McGee, the show is a collaboration between CSU Fullerton, Begovich Gallery and LAMAG.