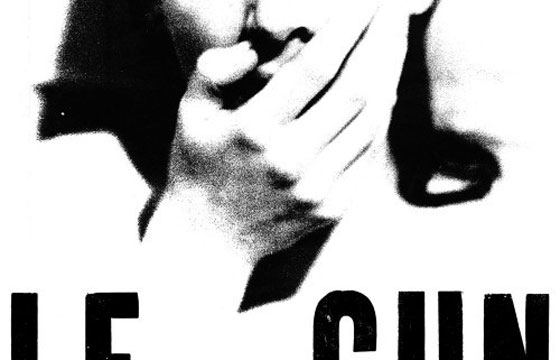 Juxtapoz // Wednesday, September 23, 2015
Who is LE GUN? Their online presence is cryptic at best and their print media leans toward a cult aesthetic. In 2004, they began as an art collective and have since created a self-titled magazine—filled with bold typography and ink illustrations. They've gained international recognition and have shown their work in installations and gallery shows, as well as taking on paid illustration clients.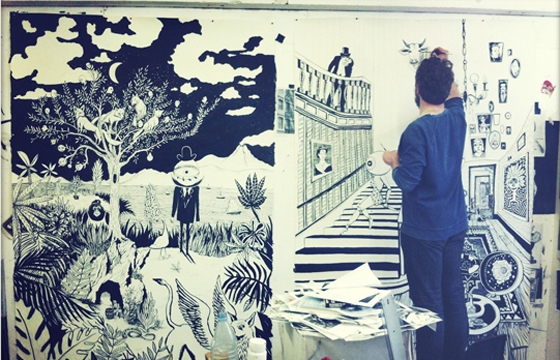 Juxtapoz // Monday, June 03, 2013
The illustration collective Le Gun was founded by Neal Fox, Chris Bianchi, Bill Bragg, Robert Rubbish, Matthew Appleton, Alex Wright and Stephanie von Reiswitz. The graduates of Royal College of Art produce a magazine and work on commissioned projects. They recently designed an installation and a print for an exhibition opening at London's V&A Museum.